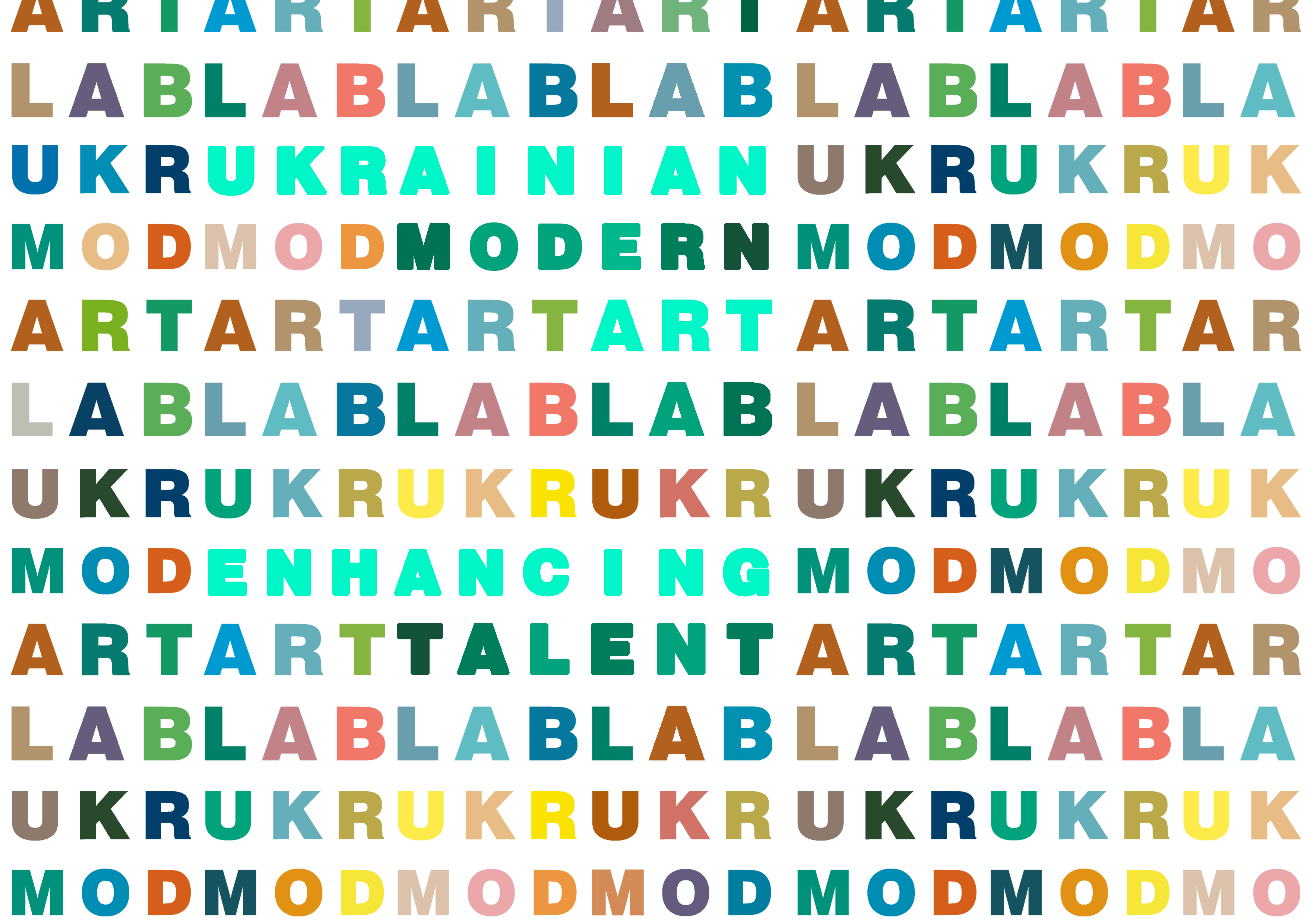 Main aim of Ukrainian Modern Art Lab
Is development, support and promotion of contemporary art, searching and demonstration contemporary works of artists and designers , creation of presentation author's concepts.
Activity of Ukrainian Modern Art Lab
Is informing of stakeholders about the creation young artists and designers of Ukraine, participation in national and international art exhibitions, realization of independent exhibition projects and the exchange of exhibitions, joint projects with other art critics curators, designers, architects and artists. The project aims to develop of cultural ties cities Ukraine and foreign countries.
Our tasks
Searching and demonstration works of contemporary artists whose art expresses the mood and spiritual quest of our time. Sales and collection of modern art, advice in the context of art and investment value of the exhibited works of art.
Umal project support modern Ukrainian artists and designers, stimulates getting most perspective of them grants and financial support of sponsors and philanthropists. Our virtual exhibition highlights new trends in the art of the last decade.
Principles and methods
of the project are based on the best traditions of museums. Our concept is serious approach to art analysis of the exhibited works.
Our plans
Publication of works catalogs of the most interesting representatives of the schools of painting.
We provide services:
Sale of paintings, drawings, sculptures etc. in the catalog on the website and in the venues of Ukraine and abroad.
Consultation with specialists (art and investment value of presented in the gallery artworks).
Carrying out personal and thematic exhibitions, participation in art fairs and auction sales.
Creation of author design projects.
Organization of exhibition projects.
Rent of artworks. "Season" decoration office and residential spaces.
Sponsoring and presentation of art projects.
Formation of corporate and private collections, assistance in acquiring works of art.
Certification of art objects.
Announcement of art events, cooperation with mass media, cooperation with museums, galleries, dealers, curators.
Art Guide: Providing information on landmark event in the world of art and local life, organization of individual art tours and visits to individual events (biennale, fairs, auctions).
Search News and Exhibitions sections for more information on topics:
Modern Gallery in the global art market;
Artist and gallery owner;
Gallery and art collectors;
Advertising and Marketing. Promotion in the gallery;
Gallery in the cultural space